Our Noise Reduction Enclosures are designed to efficiently and effectively dampen noisy equipment providing a more comfortable environment.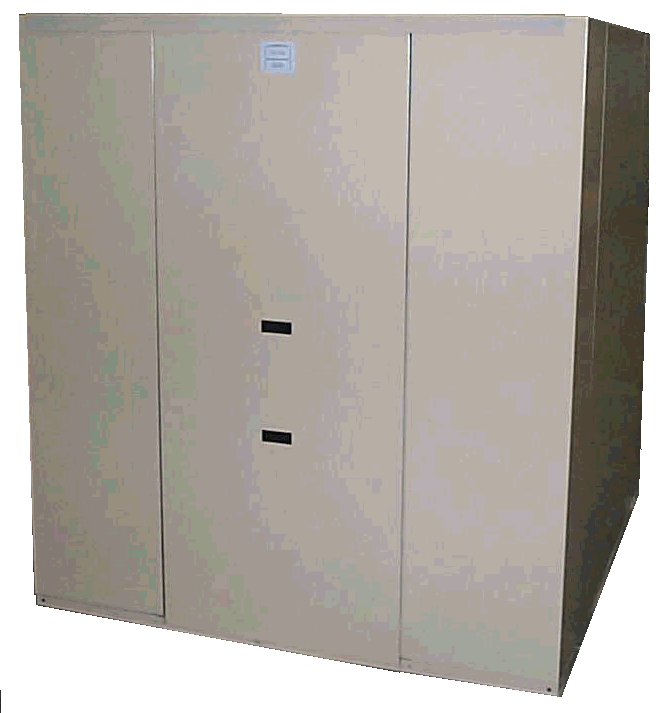 16 Ga. Galvaneal Exterior
22 Ga. Galvanized Perforated Interior
Acrylic Modified ALKYD Enamel Finish with Epoxy Primer
Mineral Wool Fire & Sound Insulation
Removable Access Panels (Lift-out Standard)
Easily Assembled
Custom Designs Available
Our Portable Cabinets provide heavy duty mobile storage for a variety of environments and uses.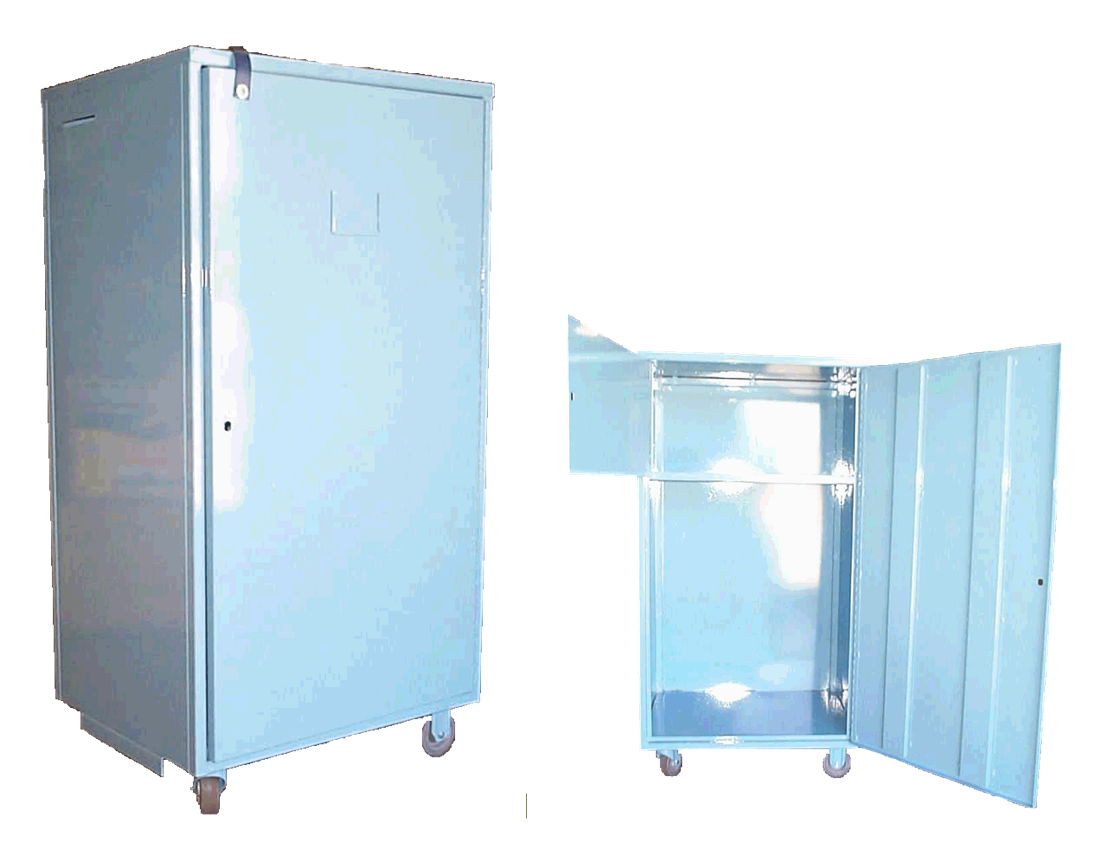 16 Ga. Cold Rolled
Acrylic Modified ALKYD Enamel Finish with Epoxy Primer
Ships Assembled
Hinged Interior Access Door
Heavy Duty Casters
Keyed Locks optional
Custom Designs Available
The Multi-Condenser Enclosure (MC Series) provides reliable outdoor protection for housing multiple condensing units.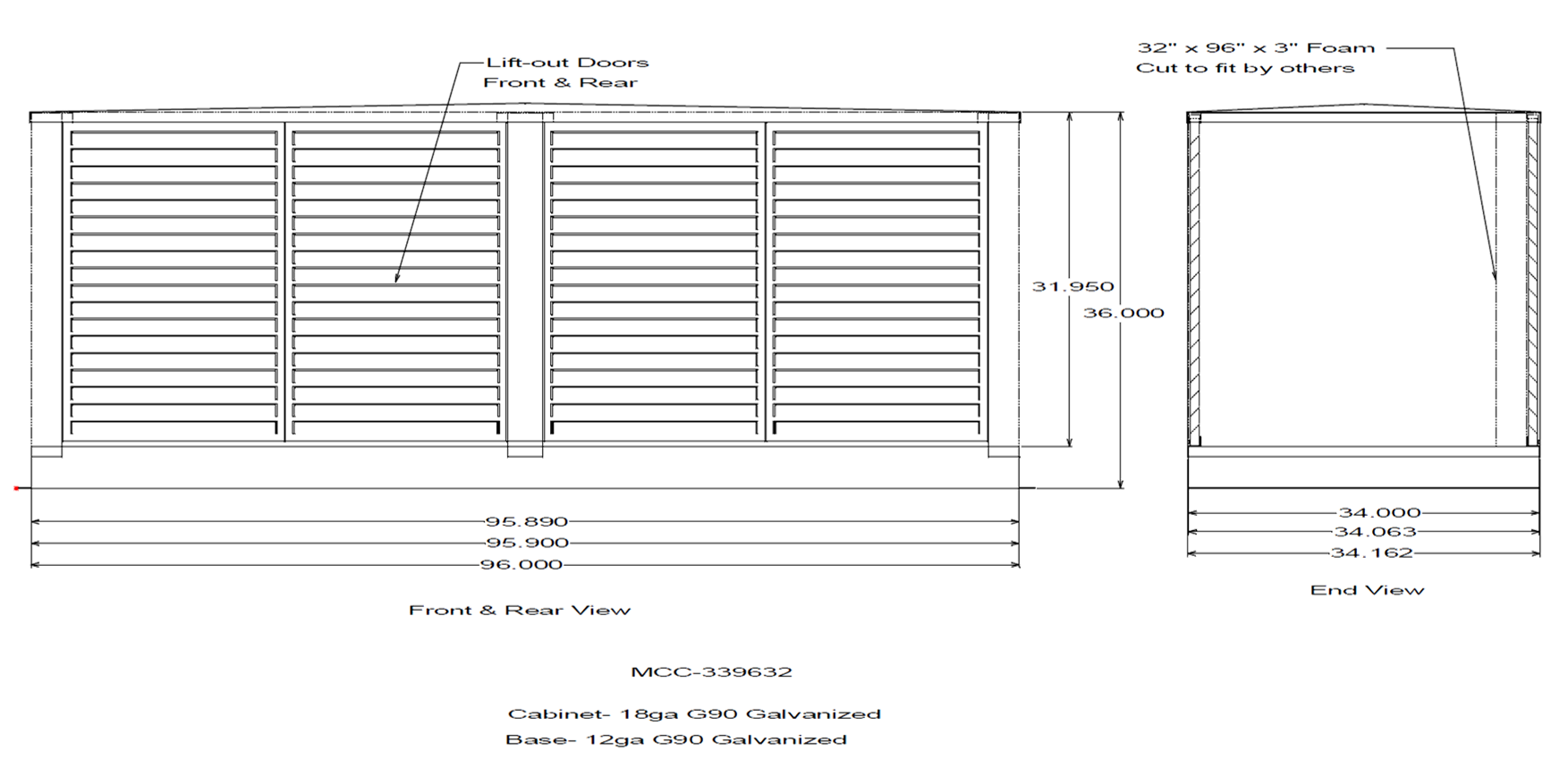 G90U Galvanized Cabinet Standard
Lift-out Access Panels
Easily Assembled
Available in Aluminum or Stainless Steel
Powder coating optional
Custom Sizes Available
Custom Fabricated Enclosures
RDM Products offers custom enclosure fabrication. Below are a few examples of the various enclosures we can provide according to your specifications.