Constructed of high quality G90U Galvanized material and with plenty of options our electrical control cabinets are built to last. Choose from one of our standard models or combine options to design the perfect custom cabinet for your equipment or project.
| | |
| --- | --- |
| Model | Size |
| CC-12186 | 12 X 18 X 6 |
| CC-16206 | 16 X 20 X 6 |
| CC-20206 | 20 X 20 X 6 |
| CC-24246 | 24 X 24 X 6 |
| CC-24366 | 24 X 36 X 6 |
16 ga. or 14 ga. Cold Rolled Steel Exterior
Standard Finish ANSI 61 Light Gray
UL Listed Models - Type 1
Wall Mount Left or Right
Overlap Solid Front Door
Slotted Latch
Contact us
for more information.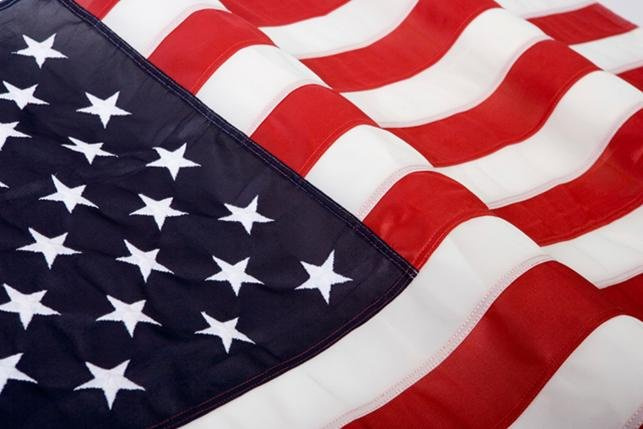 Proudly

Made In The USA
Option
Description

Stainless Steel Construction
304 #3 Stainless Steel
Aluminum Construction
5052 Aluminum
Perforated Inner Panel
16 ga. Perforated Galvanized
1/8" round holes on 3/16" staggered centers
Custom Inner Panel
Non-perforated Inner Panel with custom hole placements to fit your specific needs
Locking Latch
Locking latches can be added to both outer and inner doors per your needs
Door Knob
Replace the standard slotted latch with a basic or keyed door knob
Lexan Window
Viewing window sized to your specifications
Inner Door
Inner door for mounting switches or guages while hiding other components behind it. Mounting holes set to your specifications
Stamped Louvers
Add Louvers to any of the cabinet sides
Knock-Outs
Add knock-outs that fit your project
Color Options
We can powdercoat your cabinet in the color of your choice
Custom Design
We can design a cabinet to fit your specifications and needs
Private Labeling
Add your name, logo or other custom information such as instructions.
We use high quality vinyl graphics specific to your needs.